What a magical night! So many "stars" laded on the windy London to spend a night full of excitement and promises.
So many remarkable moments of success and pride: Supporting Actress in 2014: Jennifer Lawrence (winner) jumped out of the role of "guardian of justice" in the Hunger games showing us a more intense and intimate side in "American Hustle".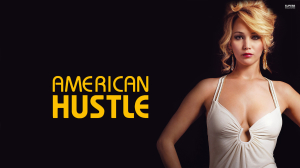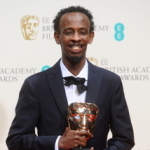 Supporting Actor in 2014: Barkhad Abdi  in "Captain Phillips", what a great revelation of talent. I found really emotional the reaction of Tom Hanks, his co-star in the movie, as Barkhad was announced as the winner. the atmosphere was absolutely full of enthusiasm for the accomplishment of this "new revelation" actor.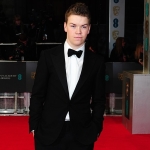 EE Rising Star: Will Poulter seems to be the new young revelation of the year. His face was indescribable! Such an honour for this young and talented actor. Do you remember him? His funny eyebrows? 😉 he was the co-star/"son" of Jennifer Aniston in "We are the Millers"! Well, I had the great chance to meet him at the Ealing Studios in London and he is exactly how he seems to be, CUTE!!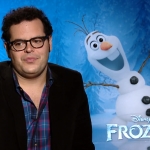 Animated Film in 2014: I am really happy to say that the winner is "Frozen"! Who hasn't seen it yet, should immediately watch it! A movie full of funny moments (thanks Josh Gad as "Olaf") to that it's going to teach you something more about "sisterhood" and "love".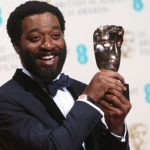 Best film in 2014: The last and most exciting moment of the night moment of the night. Prince William announced the winner, which was remarkably unexpected, "12 Years a Slave"!!
Many others are the nominations and the winners!
Stay updated for others articles I am gonna post for you, passionate about movie and makeup.