Finally the most glamorous night of the year has finally come. The excitement is in the air and I am the first one in place to fell thrilled about who is going to receive the dreamed Oscar statue.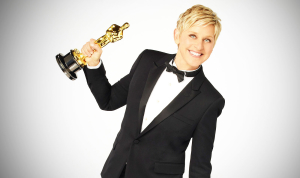 This year the Oscar night is going to bring in our homes a magical atmosphere but thanks to Ellen humour (this year presenter), there is going to be the addition of funny and remarkable moments. Big names and expectations are going to step on the red carpet and why not on the stage too, lifting up the golden statue: Leonardo di Caprio, in "The Wolf of Wall Street", Amy Adams/Christian Bale/Bradley Cooper, in "American Hustle", Matthew McConaughey in "Dallas Buyers Club", and even more.
The makeup and hairstyling award is split between: "Dallas Buyers Club", "Jackass Present: Bad Grandpa" and "The Lone Ranger". Interesting choices. Looking forward to know the winner for this category.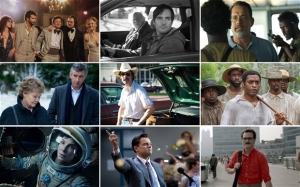 It is going to be a night full of surprise and funny moments. So let's enjoy this waited moment starting with the glam and looks of our favourite stars on the red carpet, followed by the incredible company of Ellen during the Awards.
Who is going to win and make the different tonight?
Well, we have just to wait and figure it out. However, I admire every single person who is sit in that magical theatre. Break a lag to you all.